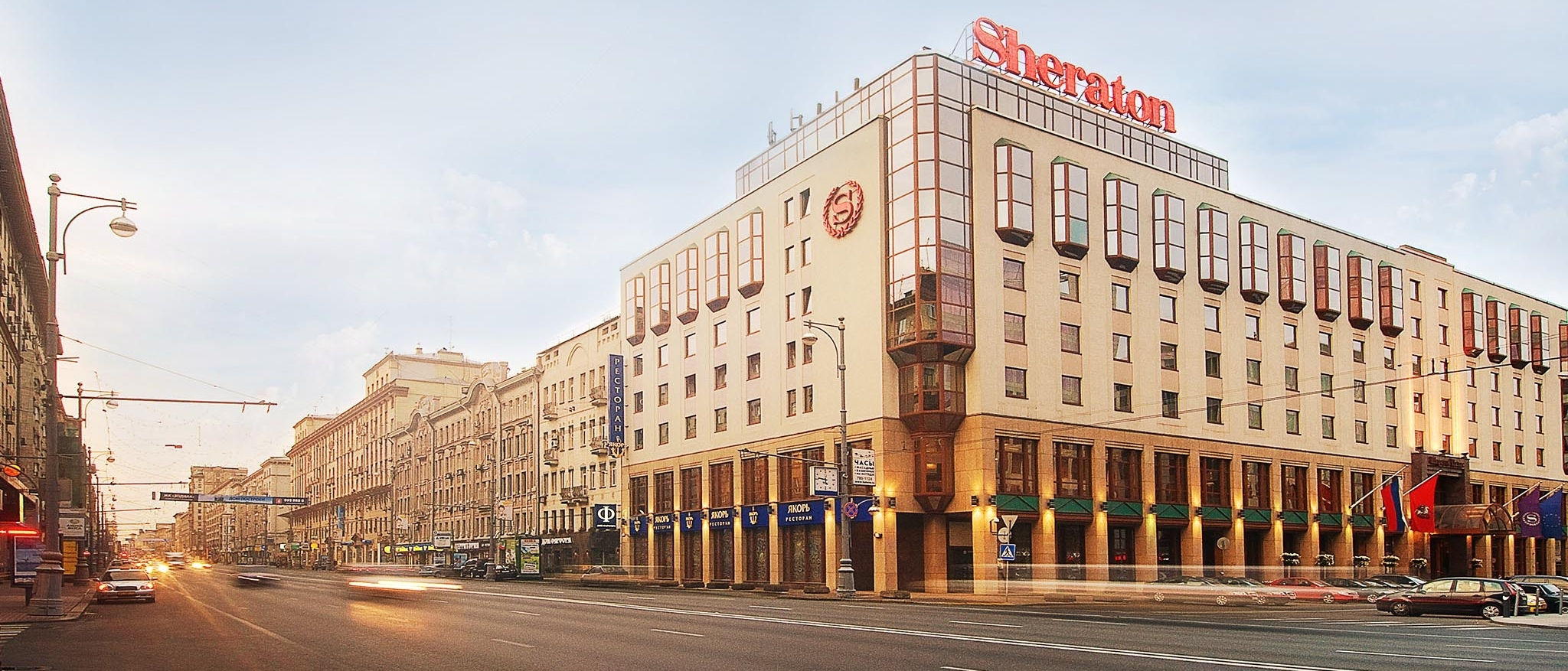 Credit Card Payment
Please present the credit card which was used as a prepayment upon check-in at the hotel. If prepayment is processed by the third party, the card holder must present the card upon check-in or prior. Otherwise the hotel is obliged to cancel the reservation and offer accommodation at the best available rate, as well as request an alternative method of payment (we accept all major bank cards or cash).
Smoking Policy
Some of our guestrooms and zones are smoke-free. Please note that if signs of smoking are found, a 12500 RUB cleaning fee will be charged.
Changes in confirmed reservation
Any changes in the stay dates or in the guest name of a confirmed reservation shall be done through the cancellation of this reservation and issuing a new reservation. The new reservation will be made at a new best available rate subject to the new duration of stay, as well as the room and rate availability at the moment of the new reservation.
Early departure policy
An early departure fee of one night's room and tax applies to guests checking out prior to their departure date. Guests will be asked to confirm their departure date upon check-in. Guests may be able to change their departure date without penalty at the time of check-in, depending on the terms of the rate which they have reserved. Please contact the hotel for further information.
Payment policy
The Hotel quotes and accepts payments in Russian Rubles only (RUB). Payments made by credit card at the Hotel will be also charged in Rubles. Credit card charges are subject to additional currency conversions by banks or credit card companies, which are not within the hotel's control and may impact the amount charged to your credit card.
Additional Charges
Upon arrivala guest is charged a registration duty. According to the period of stay the amount of 2 RUB per night (not more than 200 RUB) is posted on the guest's account.
Early arrival and late departure fee may apply.