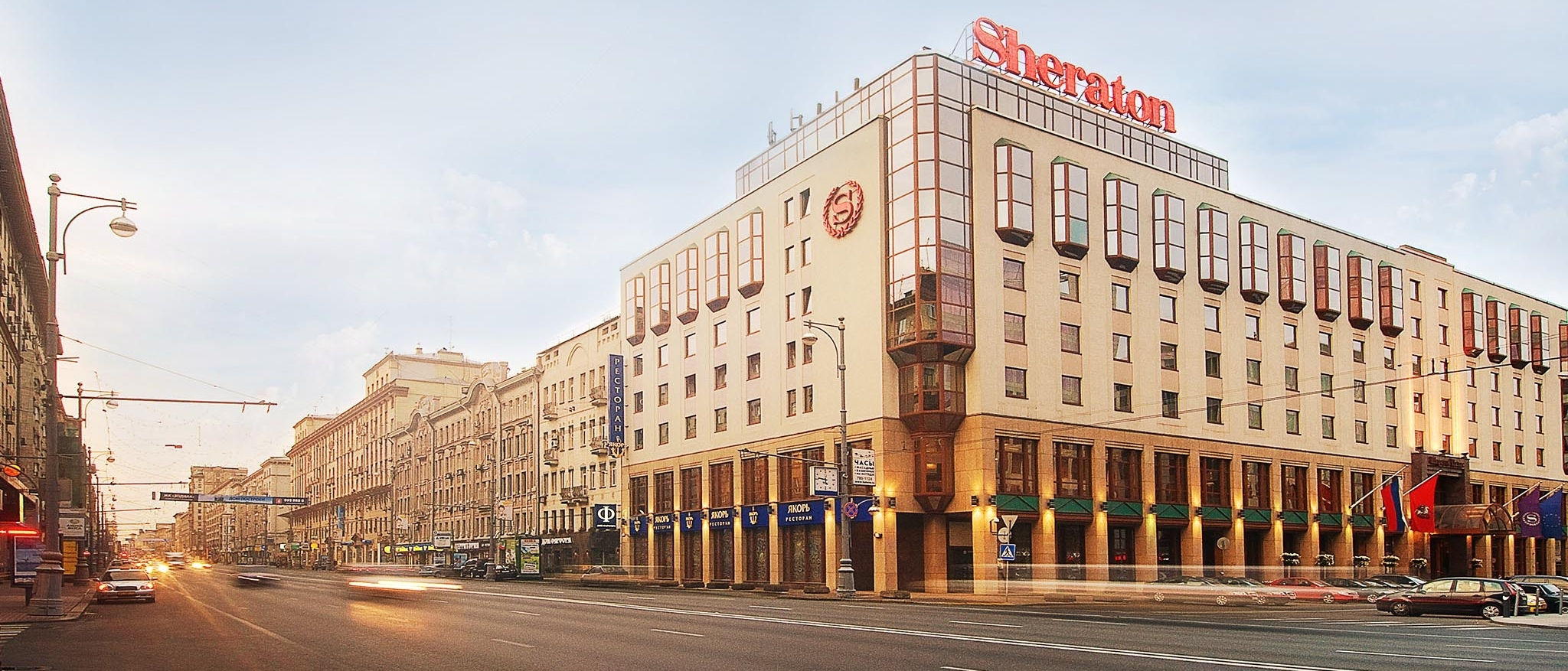 The Sheraton Palace Fitness welcomes you on 8th floor!
It was designed to offer ideal conditions to support your healthy lifestyle away from home. Relax and get energized after a hectic day in the city centre or a long journey. Modern, latest, high performance training equipment allow you to exercise to your full potential.
Always thinking about our guests, the Sheraton Palace Fitness is available 24 hours a day for the hotel guests free of charge. In order to access the Sheraton Fitness please use your room key.