JAL Family Club Loyalty Program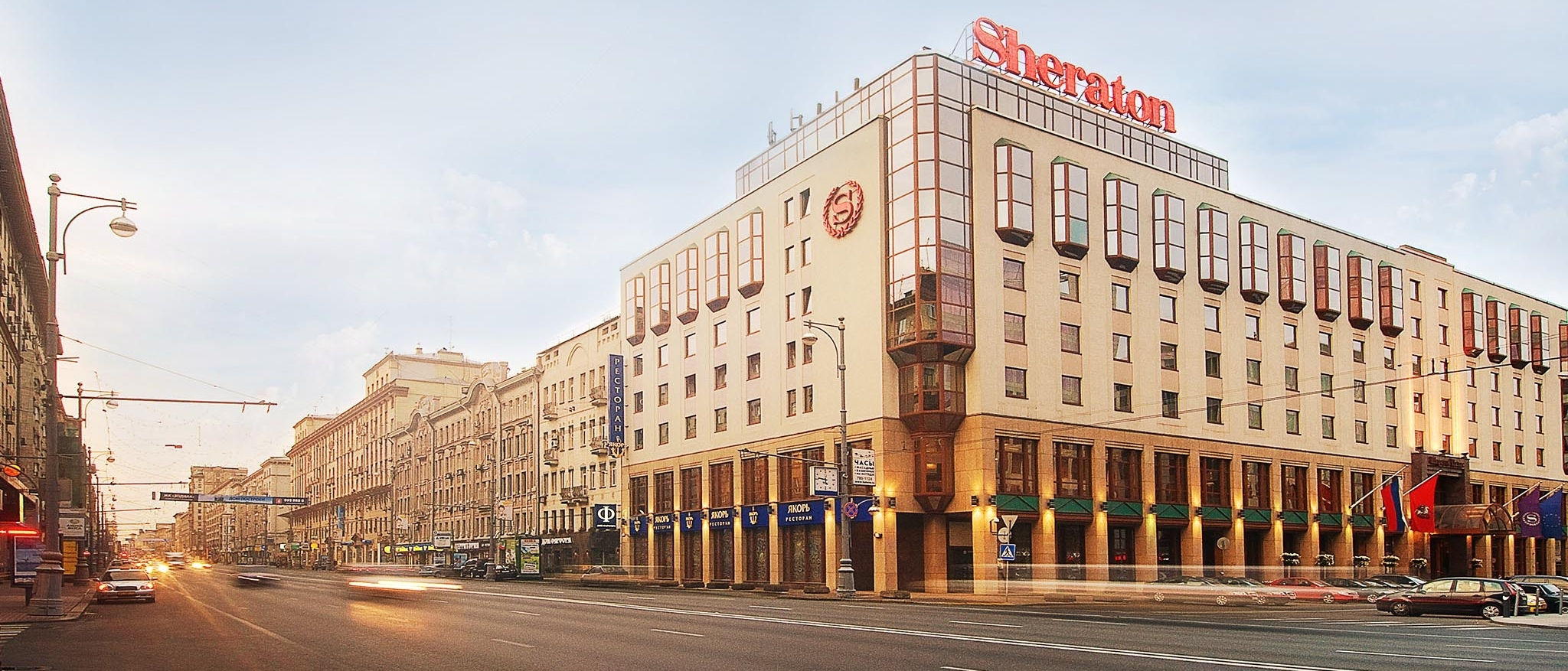 JAL Family Club - a program for Japanese families living and working outside of Japan
Membership in the program gives you a 10% discount on the following services:
at the Yakor and Vladimir Restaurants, at the Piano Bar, on the room service, on the laundry service.




Discount is applicable when a minimal purchase price is 500 RUB.

Discount is not available for tobacco products.

In case of inability to provide the privileges to the JALFC members at the moment of payment the Sheraton Palace Hotel Moscow will redeem the equivalent amount of the discount later upon the receipt and member's card provided.