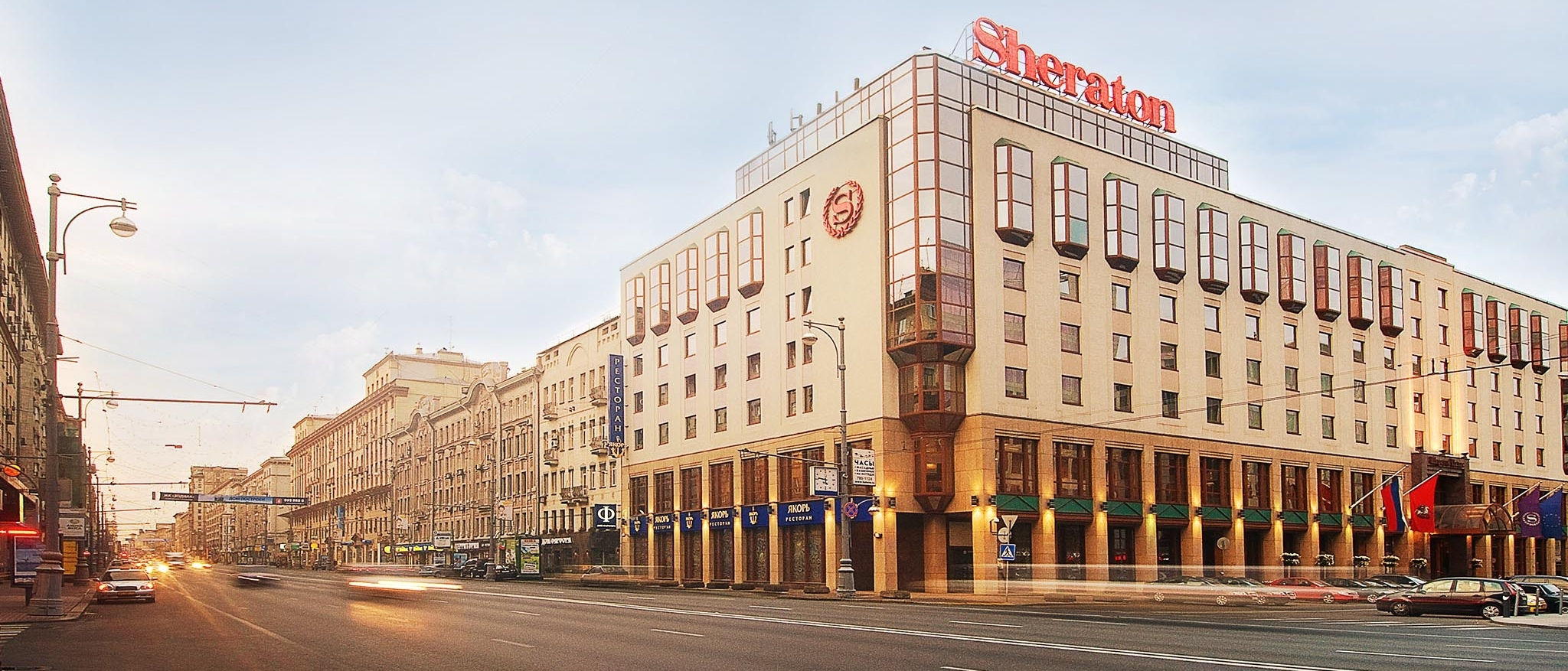 Данная страница предназначена для оплаты проживания и других услуг 3-ми лицами.
Use of Third Party Suppliers
In order to offer the services related to this Site, and fulfill reservations or orders users place on this Site, Starwood may use third party suppliers. You acknowledge and agree that, the carriers, hotels and other suppliers providing travel or other services for Starwood may be independent contractors, and not agents or employees of Starwood. Your credit card statements for products or services purchased on this Site may refer to such third-party suppliers or their respective fulfillment vendors, rather than to Starwood or the Property at which you may have booked a reservation.
You agree to the terms and conditions of purchase imposed by Starwood, each Property, and other suppliers of other travel services (air, land, or sea), which may include, but are not limited to, restrictions against back to back ticketing, hidden city ticketing and round trip for one-way ticketing. You also agree to pay all amounts, duties, taxes, and related charges arising out of Your use of this Site and of the services provided herein when due, including additional taxes and fees that may not be included in the quoted fare. You agree to comply with all rules regarding the availability of fares, products or services, including penalty fees arising from the failure of the User to comply with said rules. You understand that any violation of any supplier's conditions of purchase may result: in cancellation of Your reservation(s) or purchase(s); in Your being denied access to any flight(s), hotel(s), automobile(s), activities, or service; in Your forfeiting any monies paid for such reservation(s) or purchase(s); and in Starwood debiting Your account for any costs Starwood incurs as a result of such violation. You also agree to allow Starwood and each Property, and other suppliers of other travel services to charge the credit card on file for the payment of penalties arising from the Your failure to comply with such rules. Such payment will be collected without additional notice. You agree that You are completely responsible for all charges, fees, duties, taxes, and assessments arising out of Your use of this Site.
YOU AGREE THAT STARWOOD IS NOT LIABLE FOR THE ACTS, ERRORS, OMISSIONS, REPRESENTATIONS, WARRANTIES, BREACHES OR NEGLIGENCE OF ANY SUCH THIRD PARTY SUPPLIERS OR FOR ANY PERSONAL INJURIES, DEATH, PROPERTY DAMAGE, OR OTHER DAMAGES OR EXPENSES RESULTING FROM THE USE OF SUCH SUPPLIERS. STARWOOD HAS NO LIABILITY AND WILL NOT MAKE REFUNDS FOR ANY DELAY, CANCELLATION, OVERBOOKING OR OTHER CAUSES BEYOND STARWOOD'S DIRECT CONTROL, AND STARWOOD HAS NO RESPONSIBILITY FOR ANY ADDITIONAL EXPENSES RESULTING THEREFROM.
Перед оплатой предварительно свяжитесь с отелем для расчета суммы.
Нажав на кнопку "Оплатить", Вы попадаете...